"The DNA of independent Cultural Centres"
An independent Culture Centres guide to Art, Community, Buildings, Finance, Politics, Structures and Everything!
59th Trans Europe Halles meeting - 5-8th May 2005.
Buenaventura, Castelfranco Veneto, Italy.

PRESS FOLDER
Qui altre info nel wiki ufficiale del Buenaventura
Per giornalisti: vai alla CARTELLA STAMPA - Ufficio Stampa 320 5681296
Locandina completa eventi in italiano (2Mb)
---
Welcome in the Buenaventura-TEH Meeting website
These wiki web pages are written for TEH-delegates that will attend the 59th Trans Europe Halles meeting at Buenaventura , Castelfranco Veneto, Italy, on 5-8th May. Here we'll keep you informed with updated informations about the meeting at Buenaventura.
Here you have the last updated final programme (5-5-2005): Final programm v2.doc
Well... the meeting is over, but we'll keep these pages as working materials for buenaventura's future development, and for memory, too. If you want to see some pictures go to http://www.teh.net/pictures/ The meeting TEH-Buenaventura was a great success. Here the letter of the president Paul Bogen and many thanks from all of you.
There is a wiki web site all dedicated to the Working Groups, with archives of all five topics mailing lists.
You can also get a copy of the Official Invitation that was sent in february, or all documents sent in the Snail mail invitation sent on April 15th.
Take a look at the events calendar
some more info...
How to get to Castelfranco (the ultimate guide)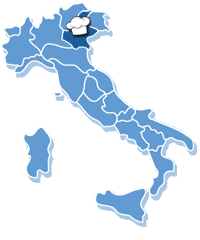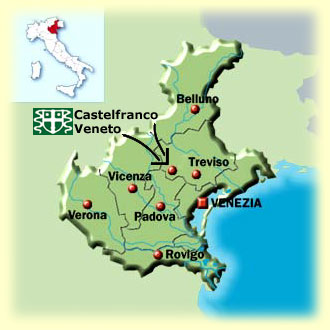 About Castelfranco Veneto and Italy in general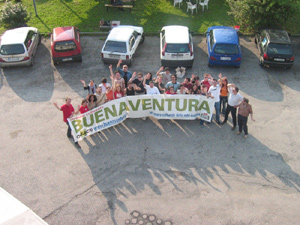 About us: A picture of most of the people working with the preparations of the meeting, and something about us...
---
(wants to modify this page? you can do it! This is a wiki with no password. Here is the HelpPage.)